Archaeologists uncover 300-year-old servant quarters at historical Southern Maryland plantation
Archaeologists have actually revealed the discovery of 300-year-old servant quarters at a historical plantation in Southern Maryland.
They are now recuperating artifacts that lay buried in farm fields within Newtowne Neck State Park in Saint Mary's County — a stone's toss from an 18th-century brick manor as soon as inhabited by Jesuit missionaries.
The archaeologists are from the Maryland State Highway Administration and St. Mary's College of Maryland.
19TH-CENTURY MAYA SLAVE SHIP WRECK DISCOVERED OFF MEXICO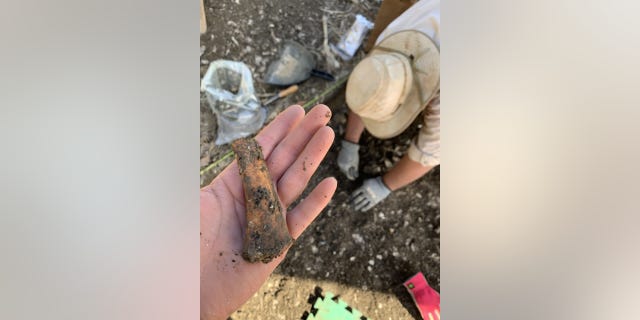 " The Jesuits were respected in their record keeping, however really little made it through on the enslaved African Americans who worked the fields and served the Catholic Church," stated Maryland Department of Transport's primary archaeologist Julie Schablitsky.
" If there was ever a location in Maryland that holds the story of varied cultures assembling to discover spiritual liberty in an environment of dispute, sacrifice and survival, it is here," she stated.
FINAL SURVIVOR OF LAST AMERICAN SLAVE SHIP IDENTIFIED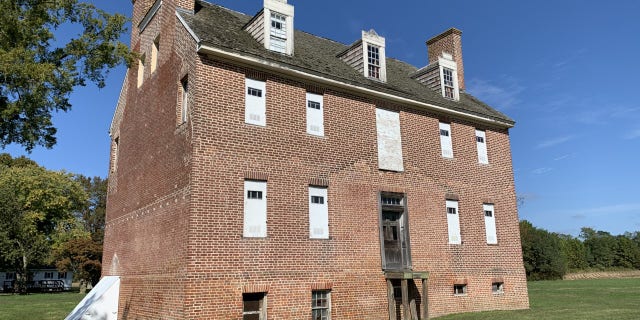 Archaeologists are utilizing metal detectors to determine the areas of early cabins, locations where the enslaved left proof of their lives in damaged clay tobacco pipelines, ceramic cups and rusty nails, MDOT stated in a press release recently.
Early files point out the sale of 272 servants from Maryland in 1838, consisting of those who lived at Newtown Manor, according to the press release.
It estimates the Rev. Dante Eubanks, a local of Leonardtown, who traces his household to this plantation.
CLICK HERE TO GET THE FOX NEWS APP
" To be able to stand in the specific location where my forefathers lived and sustained is an effective experience," he stated. "We require to bear in mind these stories, they are essential to our history and recovery."